Delivering the right people with the right skills, right when you need them
Someone with the credentials to undertake the project and the ability to get on with it immediately. Someone who will fit into your team and have a flexible attitude.
For over 60 years, Manpower has recruited high quality temporary and contract employees for our clients. Our national office network allows us to match candidates to clients and clients to candidates. We have a proven track record in delivering total recruitment solutions across Australia.
Our starting point is understanding your business and matching our people to your business needs. Through our validated methodology and process we are able to supply the skilled and quality people to suit our client's needs.
Understanding your market is what we do
Manpower consultants have the experience and knowledge of your industry to place the most suitable candidates at all levels of your business. From Administrators to ICT Professionals. Call Centres to General Executives. Tradespeople to Engineers. Manpower understands your industry.
Our consultants are experts in their specific fields and have access to a large network of specialised professionals in Accounting & Finance, Corporate Services, Industrial and Technical, Sales and Marketing and Health, Safety and Environment:
​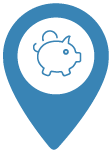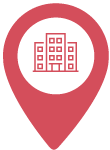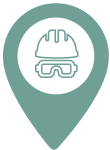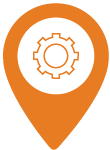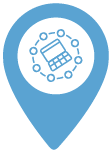 ​
​
​
​
​
Reducing your staff costs is our objective
The employment of temporary staff can provide a cost-effective solution to your business, because we keep your fixed staff overheads to a minimum with a flexible workforce, just in time.
Managing your flexible workforce is our purpose
Our temporary staff are employed by us with a full contract of employment and generous perks including a comprehensive benefits program and free training so you can be assured of a quality service, reduced absenteeism, increased retention and greater efficiency.
Providing additional resources is part of our service
Our training and assessments mean you receive the right people with the right skills. They're continuously building new skills, through our ground-breaking training platform, powerYOU available online, with tutors and seminars offering courses ranging from the basics of IT to business management.
​Helping you achieve your business goals is our priority
Contact your local Manpower office to find out how we can help you.