Powering your business with outstanding talent.
As a client of Manpower, our experienced permanent recruiters will save you time and money, ensure you find the right people and give you the best chance of retaining them.
Consider the number of hours you could invest into recruiting a permanent member for your team and the distraction it can cause to your core business. Manpower can save you time without cutting corners. We match candidates with your business needs and culture to encourage retention.
The future of work is our expertise
Our consultants are location, industry and role type specialists. As subject matter experts with deep market knowledge, they combine access to extensive networks of talent with ManpowerGroup's global cache of forward looking world of work research, industry insights and market trends.
Knowing your industry is our business
Our experts recruiting experts strategy means our consultants can match the right candidates to roles at all levels, across all sectors in five key areas. By focusing on these five niches, we have built robust talent pools to meet your needs.
We have access to an extensive network of top talent in Accounting & Finance, Corporate Services, Industrial and Technical, Sales and Marketing and Health, Safety and Environment:
​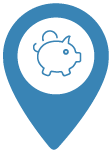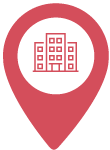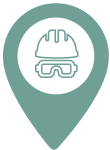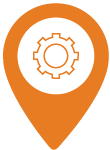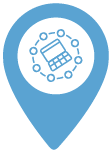 ​
​
​
​
​
Our resources build talent you require
We also offer award winning training. So, where shortages are acute, you can recruit staff who have the fundamentals and we can up skill them with our world class training - both face-to-face and through our web-based Training & Development Center, powerYou which provides over 4,400 courses ranging from Microsoft Office basics to Marketing and ICT.
Tailored services is what we prioritise
Manpower will tailor a solution to suit your needs. You can hand over entire recruitment projects to Manpower, or just one or two aspects. You can consult Manpower about the right salary and benefits package. You can ask us to advertise, source, screen, interview, assess, qualify, shortlist, and present resumes of the top candidates. At the other end of the scale, you can use us just to screen the responses to your own advertising. The choice is yours. The service is totally tailored to your needs. Talk to your local Manpower Team today.